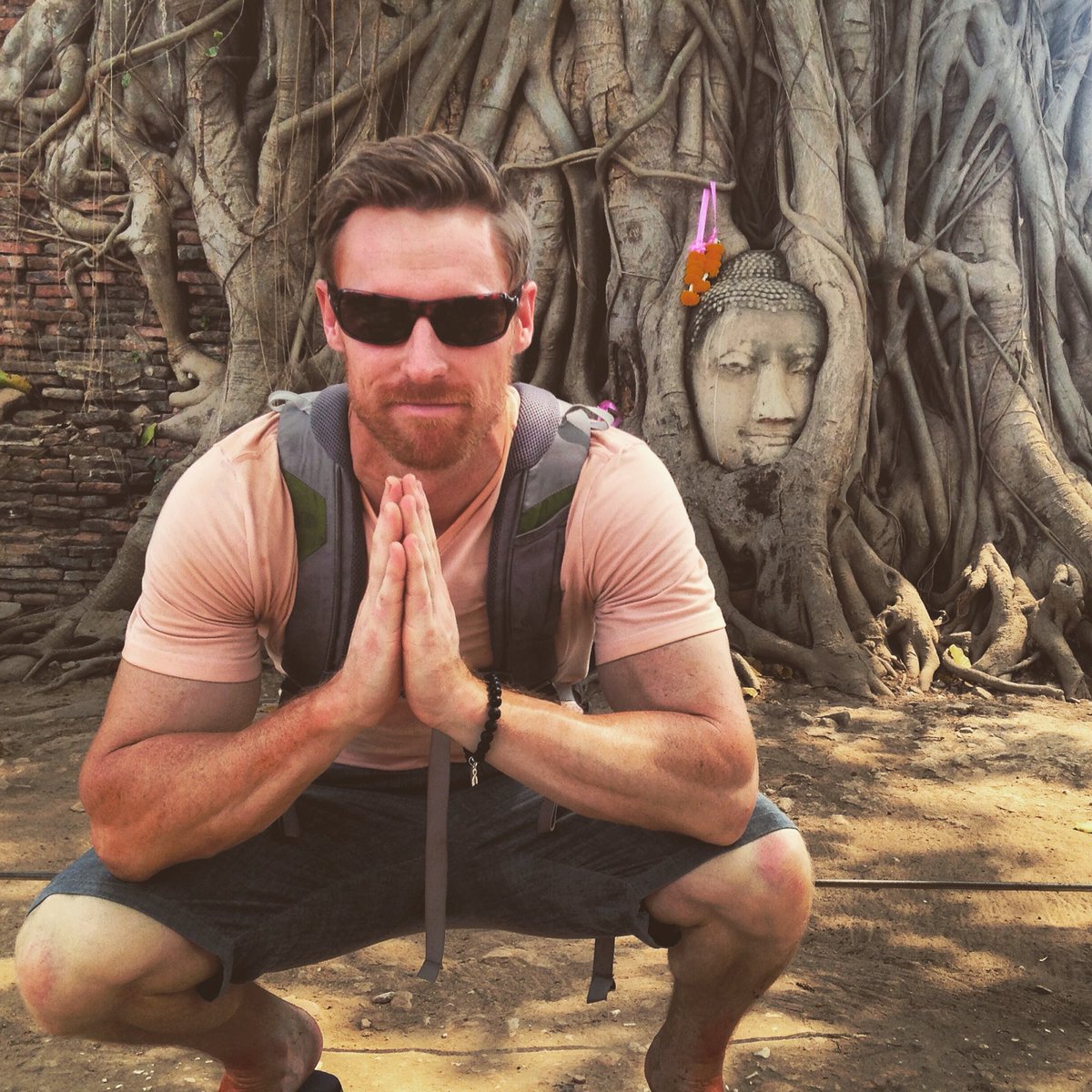 Not our typical Q&A session! We only hit a few questions today because they were so good that we needed to spend a lot of time on each of them. It's like 10 mini Training Tuesdays!
Race anxiety
Pace vs effort in races
What to do when you're totally unmotivated
Setting appropriate goals
and few more beauties!